Eurotopin s.r.o.
offers assembly and delivery of natural stone heating FREE around the Czech Republic
low running costs
electrical energy savings
long-term durability
fully automatic running
comfortable operation
easy assembly
minimal space requirement
long guarantee
We offer profesional consultation for free
Have you some questions?
It is based on the same principle as tile heater.
It is partially accumulative.
Does not stir up dust - it is suitable for those with allergies
Does not scorch air.
Gives out long-wave thermal radiation.
Keeps constant humidity 52-58%.
Stone heats up all types of buildings - plasterboard, wood, brick, stone.
Easy maintanance.
Can be combined with all other heating systems.
Dries walls.
Temperature in each room is adjustable.
Easy and fast assembly, no need for other construction work.
Can be easily removed and installed again when moving house.
Infra-heating
Saves energy (18% compared with all heating systems).
Saves energy (30-40% compared with convecction heating).
It is entirely ecological.
14 years warranty.
Low investment.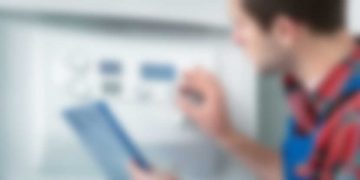 Partially accumulative heating from natural stone EUROTOPIN has heating cables milled directly into stone panels. Thanks to this technology the …
More >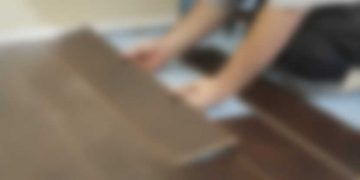 Stone Samples the type that you like the best and one that will suit your home the best. It is possible to use other types of stones. [gallery …
More >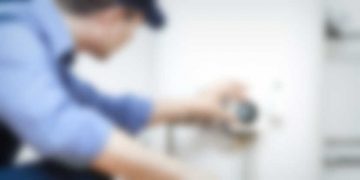 Assembly and connection to electrical installation, setting in operation can be done by expert company only!   Installation of partially …
More >